Messaging, Voice, Video in One Secure, Compliant, Private Enterprise-Grade Platform
NetSfere – the world's leading secure enterprise messaging service, from Infinite Convergence, provides enterprises with a private, highly secure, reliable centrally managed and controlled, cloud-based messaging service backed by 2,000 years of combined messaging experience delivering trillions of messages globally. Infinite Convergence provides innovative messaging and mobility solutions and next-generation wireless communication technologies to mobile operators and enterprises.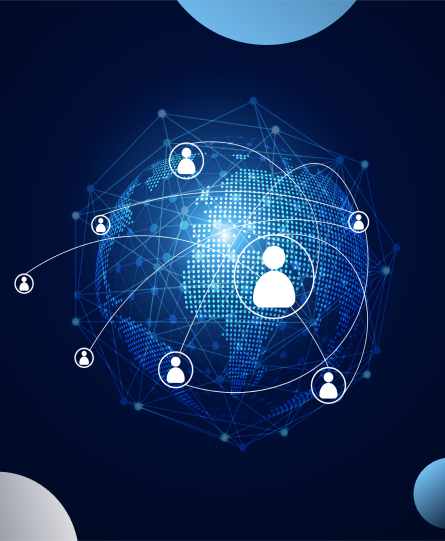 New Report Reveals NetSfere Resolves Banking Workplace Communication Issues Amid Billion-Dollar SEC Fines
NetSfere, a global provider of next-generation secure and compliant messaging and mobility solutions, has been mentioned in a report by 451 Research, part of S&P Global Market Intelligence that talks about the security and compliance issues that major Wall Street banks are facing by using consumer-grade apps in the workplace.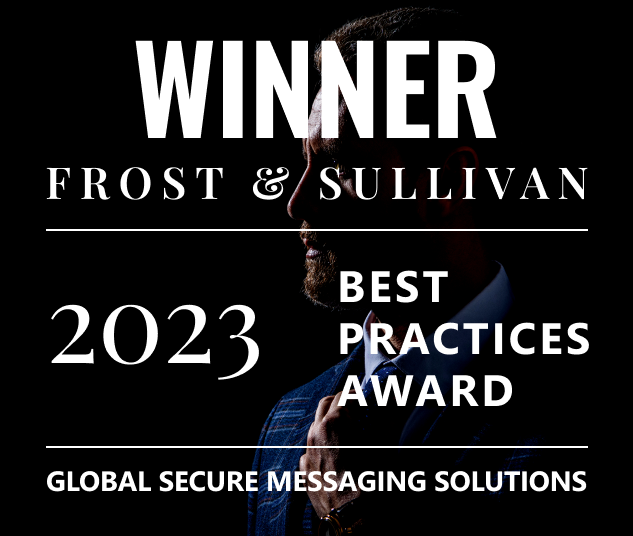 NetSfere recieves the 2023 Competitive Strategy Leadership Award identified as best in class in the global secure messaging solutions industry.