Unlocking next gen technology for telecom companies and their clients
If you're looking for a trusted and reliable partner for your telecom IT services, look no further. We are uniquely aligned to serve our telecom domain customers as a strategic transformational partner through exclusive focus on Next-gen digital platforms and differentiated offerings for 5G technologies.
Driving transformation for Next-Gen Networks
CRM
Big Datalytics
IoT and M2M
Virtualization & Cloud
Cybersecurity
CRM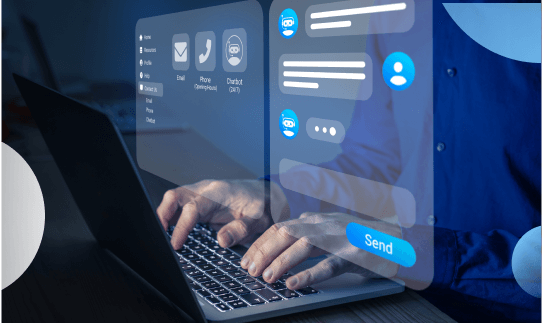 Suite of software and services to deliver 360
0
customer view, manage customer interactions and support customer-facing operations, such as billing and customer service.
Big Datalytics
IoT and M2M
Virtualization & Cloud
Cybersecurity
Staying on top of today's new and emerging trends… cybersecurity and resilience, AI, cloud adoption and more.
Network Management
Virtualization & Cloud
5G technology solutions
Network Management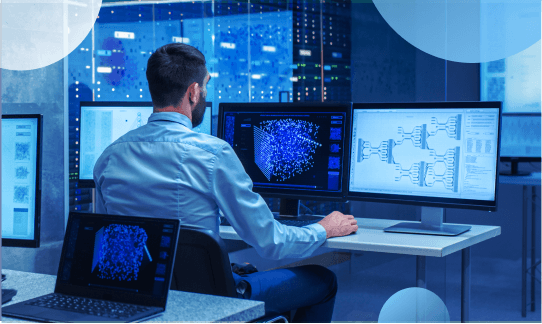 The development and deployment of software and hardware systems for monitoring and managing telecommunications networks, including fault management, performance management, and security management.
Virtualization & Cloud
5G technology solutions
Operational efficiency & increased business value
Delivering excellence with real-world impact
We Invest in our Clients
We have had a 23-year relationship with a major telecom provider including NMSDC certification, 3 ODC's, and being a VDSI partner.
Delivered a next generation dispatch solution automating job assignment and prioritization of tasks using a mobile application for 5000 field agents.
Real-Time Decisioning
Built a big data unified system of insights utilizing Hadoop to provide real time insights of customer and consumer behavior to support business decisioning for a web media and advertising client.
High Client Satisfaction Efficient Help Desk
Provided an IT help desk for leading telecom provider that consolidated multiple help desks, reducing employee onboarding costs.
Telecom is in our DNA
56-million-person hours of telecom experience.
Client Relationships
Infinite's strong brand recognition, relationship with Fortune 1000 clients, multi-year engagements with product vendors, ISV's and service providers ensures client success.
Technology Partnerships
Building on our domain experience and technology expertise to help our telecom clients deliver next generation capability.