Every IoT Device. Connected.
Sensyon SmartSpaces™ is a proven integration platform for intelligent IoT. With SmartSpaces it's simple to consolidate disparate vertical solutions, technologies and data formats into a seamless, flexible IoT ecosystem that delivers insightful analytics and collective intelligence – all from one intuitive dashboard.
By integrating and consolidating data from loT devices and applications into one interface, organizations can gain new insights with Sensyon SmartSpaces™ loT products to improve efficiencies while providing end-users with an engaging digital experience. Sensyon SmartSpaces™ won 16 global awards for its Smart Factories and Smart Hospitals products.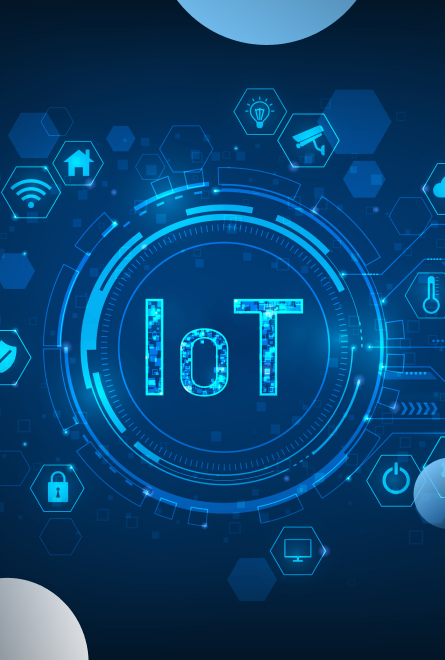 Unlocking Possibilities for Smart Cities and Smart Spaces
Listen to this informative presentation from Infinite and Qualcomm discussing the exciting possibilities of Smart Cities. This innovative, AI-driven IoT application uses wireless technology to drive digital transformation in multiple verticals across cities and spaces by making them smarter, safer, and ubiquitously connected.
We'd love to show you the power of Sensyon Smart Spaces and how we can help unlock the full potential of connected devices for your application.