Get your business listed where it can be found with Turbify
Turbify Small Business Solutions
It takes a lot to turn an idea into a business. Turbify, an Infinite company, provides tools and resources businesses need to succeed. It starts with a custom domain name and we have over 400 top level domains including .com, .info, .shop and more to help your business get the perfect web address. Next is your website, and we have a range of products from the easy self-service option with our Websites builder, hosting to allow you to build more custom websites using WordPress or other tools, and Stores for those building ecommerce businesses. We can even design, build and manage your website for you with Website Design Services.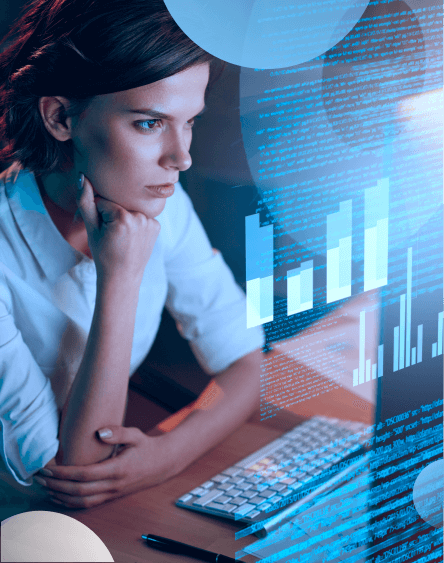 Infinite Acquires Former Yahoo Small Business Portfolio
Infinite Computer Solutions, a leading global technology company, announced today the acquisition of the former Yahoo Small Business Essentials portfolio from Verizon.