Infinite and Microsoft deliver purpose-build cloud solutions
In today's highly competitive landscape, organizations must transform quickly and efficiently to a digital-first business model or risk falling behind. Microsoft's technologies are leading the charge.
With deep Microsoft knowledge, we provide our clients cutting-edge enterprise-ready web and mobile apps, for any platform or device, deployed on Azure's scalable and reliable cloud infrastructure. Improve your operations, increase productivity, and enhance your overall business operations – you have peace of mind and confidence knowing your solution is backed by Infinite and Microsoft.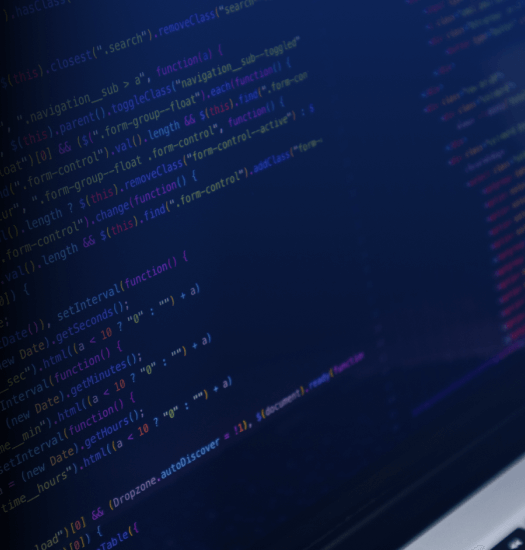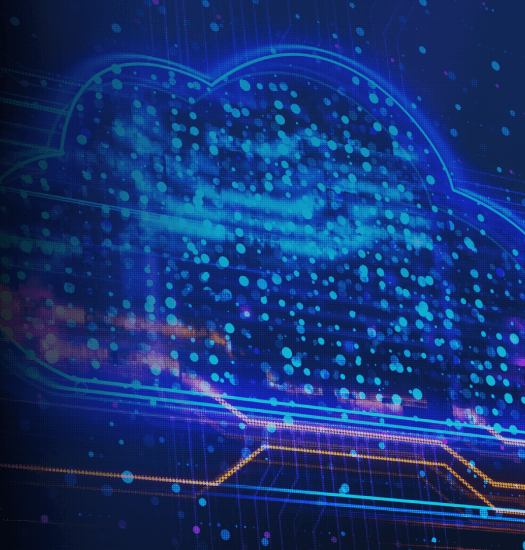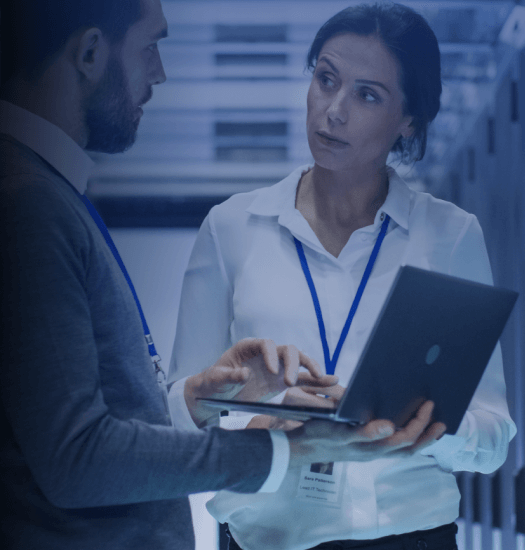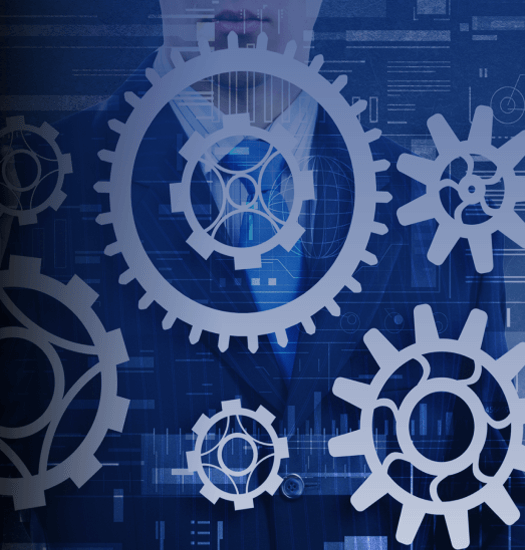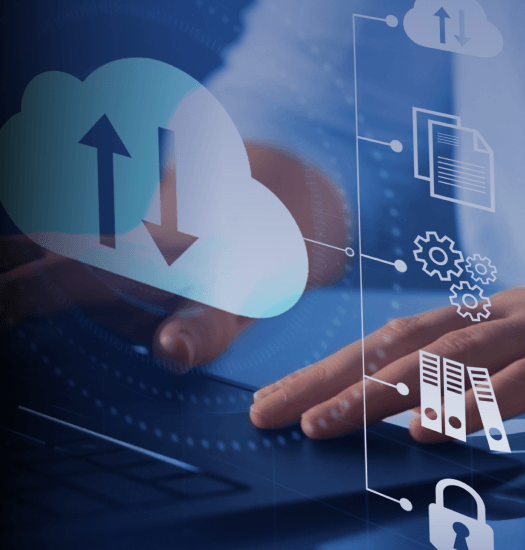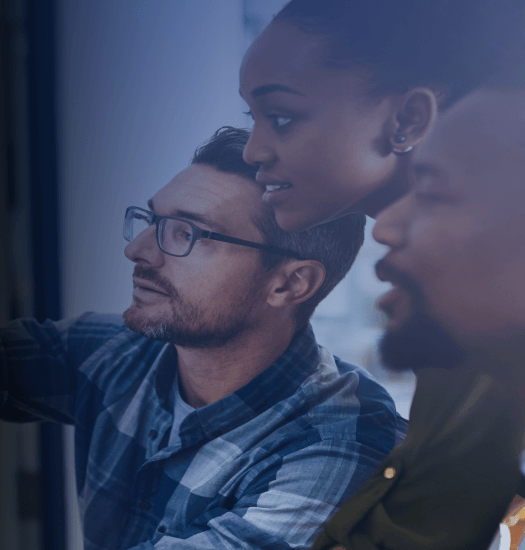 Infinite is proud to be an Authorized Microsoft Partner with several alliance models, offering our clients the flexibility to choose the optimal model to meet their needs.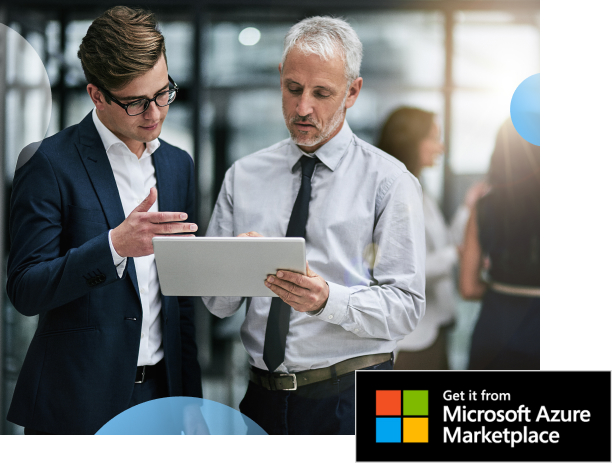 Microsoft Consulting Partner
As a Systems Integration and Consulting partner, we have demonstrated excellence in innovation and implementation of customer solutions based on Microsoft technology.
Cloud Solution Provider
Our partnership in the Cloud Solution Provider program positions us to provide you with 360 degree support, from reselling Azure cloud products through initial professional services and ultimately 24x7x365 managed support.
Independent Software Vendor
BrassRing, Infinite's award-winning talent acquisition solution, is built on Azure and available to our clients on the Azure Marketplace.
INFINITE HOLDS MANY MICROSOFT CERTIFICATIONS INCLUDING THE FOLLOWING

Microsoft Azure Administrator

Azure Developer Associate

Microsoft Certified Technology Specialist

Azure Solutions Architect Expert

Azure DevOps Engineer Expert

Azure Security Engineer Associate

Share Point Services 3.0 – Application Development

SQL Server 2005 – Business Intelligence Development

Windows Server 2008/2012 Network Infrastructure
Microsoft Azure for healthcare
OptaFi, a joint venture between Infinite and Sentara, focuses on end-to-end cloud transformation helping healthcare clients with their cloud journey. From concept to delivery, our teams are experts in healthcare and cloud, with proven, patented, secure frameworks and tools to help our customers accelerate their cloud journeys safely.
Delivering value for our customers
A leading not-for-profit healthcare organization is realizing a 30% decrease in datacenter costs by moving their electronic health records system to Azure, resulting in annual savings of $5.8M.
A leading wealth management technology platform company has migrated their applications from on-premise datacenters to Azure for comprehensive enterprise-level deployment and scale.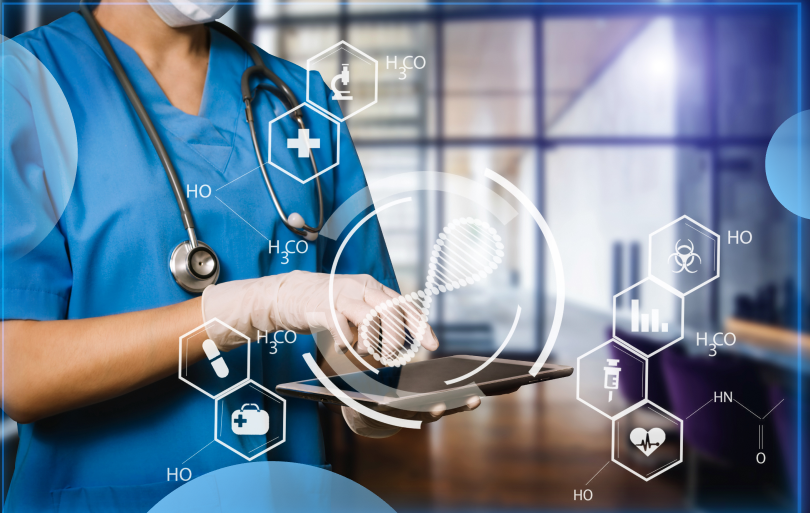 Scale and On-Demand Resourcing
Pool of 500+ skilled cloud resources to quickly staff and stand up teams.
Deep Industry Knowledge
Healthcare, Financial Services, Telecom, Media, Entertainment, High Tech, Government and Manufacturing.
Cost Optimization Through a Hybrid Delivery Model
Save money utilizing seamlessly integrated on-shore, near-shore and off-shore teams.
To learn more about our Microsoft services
Let's continue the conversation