Redefining customer experience excellence with Salesforce
Due to tremendous CRM and AI demand from our clients, Infinite is centralizing and expanding its Salesforce expertise under a new leadership team comprised of veteran executives from Salesforce. We are thrilled to work closely with our clients, leveraging data and exciting new AI advances to bring enhanced insights and productivity to their operations.
Customers are at the center of everything you do. Their expectations are skyrocketing, and meeting these expectations requires thoughtful integration of people, tools, and processes – resulting in a 360-degree view of the client through a single pane of glass. That's where Infinite and Salesforce come in.
As a Salesforce partner, Infinite brings expertise, experience and resources to our clients delivering tailored solutions that optimize business operations and enhance customer engagement.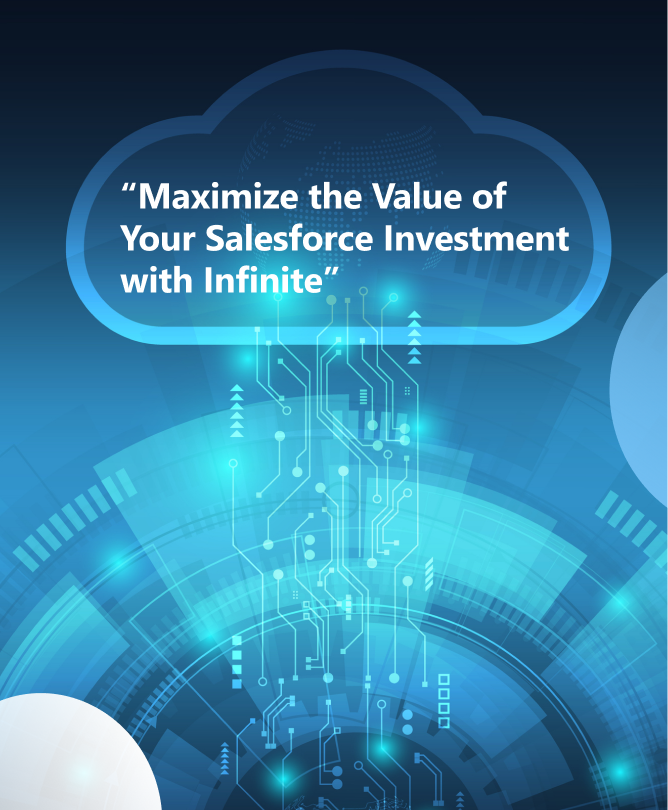 Plan & Design
To create digital transformation roadmaps
Implementation
Accelerate Salesforce deployments to quickly drive business value
Integration
Connecting Salesforce within an optimized enterprise architecture
AI and Data Management
To migrate, cleanse, and prepare data for AI enabled insights
Application Development
To build and deploy customized functionality and maximize Salesforce value
Managed Services
To optimize, monitor and manage your Salesforce environment
Salesforce experts ready to help!
EXPERTISE includes but is not limited to the following clouds:

Omni-channel experiences and customer 360 require a single pane of glass – let us help you connect your systems with MuleSoft, the most advanced enterprise platform for designing, developing and managing APIs and integrations.
Expertise in MuleSoft Composer to enable faster, no code integrations.
Proficiency in upgrading MuleSoft Platform from Mule 3 to Mule 4.
Proven Expertise in migrating from other tools to MuleSoft.
Salesforce integration
with Fiserv core banking
Infinite's Banking, Financial Services, and Payments business unit includes the divested Systems Integration Services from Fiserv, bringing deep expertise in Fiserv's core banking systems. We tailor Salesforce to ensure that key roles have access to deliver seamless Customer/Member experiences across interactions and channels.
1: How Salesforce Helps Associates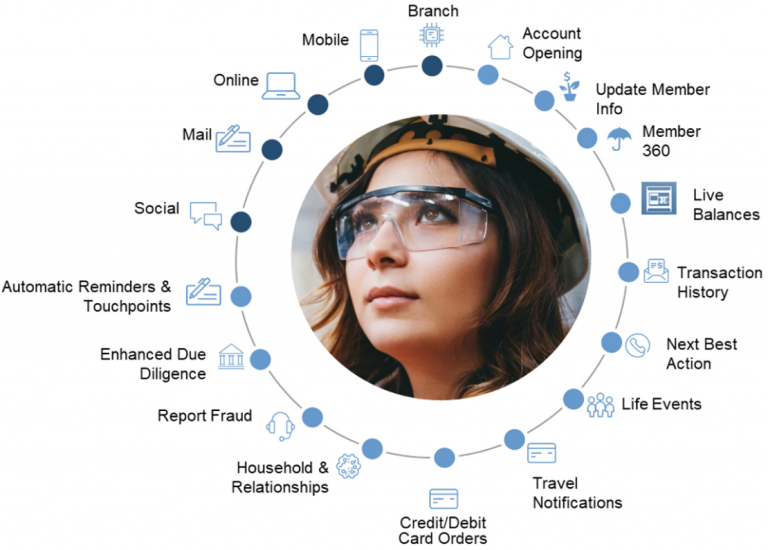 2: Banking and Credit Union Sample Use Cases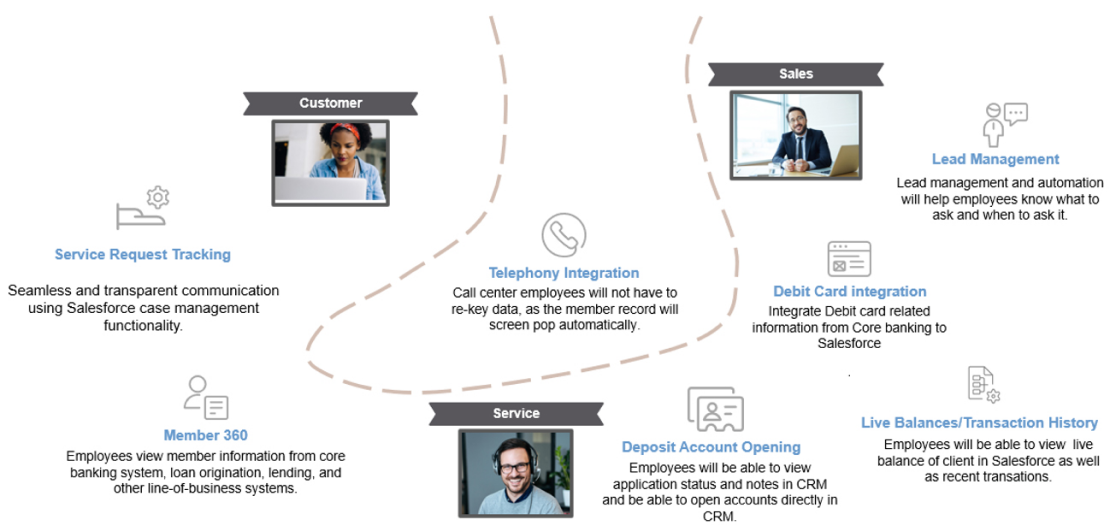 Delivering value for our
customers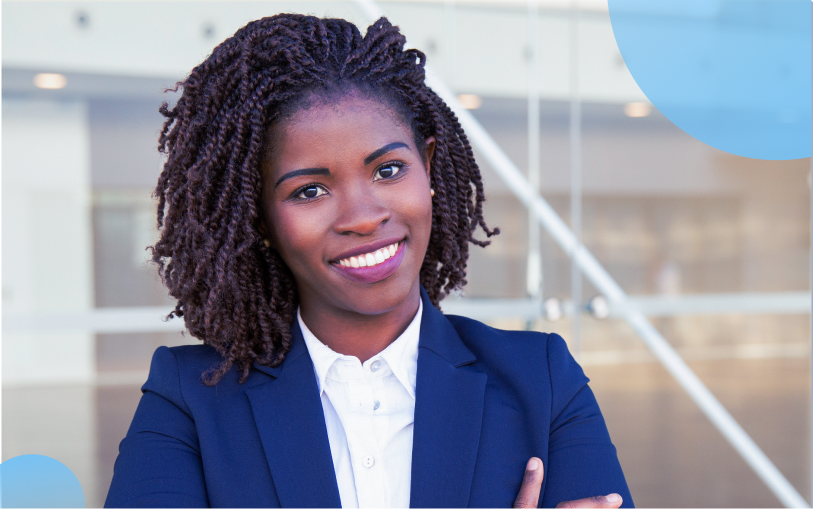 A credit union with $1.6B in assets under management and 130,000 members realized significant operational efficiency and improved customer service through the integration of Salesforce with Fiserv DNA core banking, along with surrounding applications including loan origination, digital banking, and cards.
"Thank you for all the work you did to help us relaunch Salesforce along with our DNA conversion. This project was extremely complex … the team did an amazing job… I appreciate the relationships we have built through this journey and look forward to working together in the future."
To learn more about our Salesforce and MuleSoft services
Let's continue the conversation