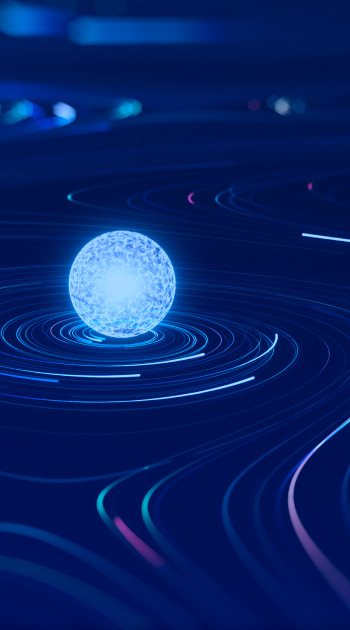 "I enjoy working at ICS because I can combine my passion for healthcare with the exciting field of IT. In addition, I feel that I am working with a team that I am constantly learning from, and they encourage me to take on new and challenging opportunities."
"My favorite thing about working at Infinite is hands-down the people I work with – both coworkers and customers. I credit much of my personal growth over the years to the relationships and mentorships that I've developed here. You feel a supportive, family-like company culture as soon as you step through the door here."
"Being part of an organization that focuses on helping the employees and clients succeed is the best thing anyone can ask for in their career. The factor that most attracted me while working in the company is 'The People and The Leadership' that motivated me to work every day and give my best."
"What I love most are the coworkers I work with and the freedom to ideate. There are endless opportunities where one can make an impact. In addition, I have always appreciated the leadership's ways of working."